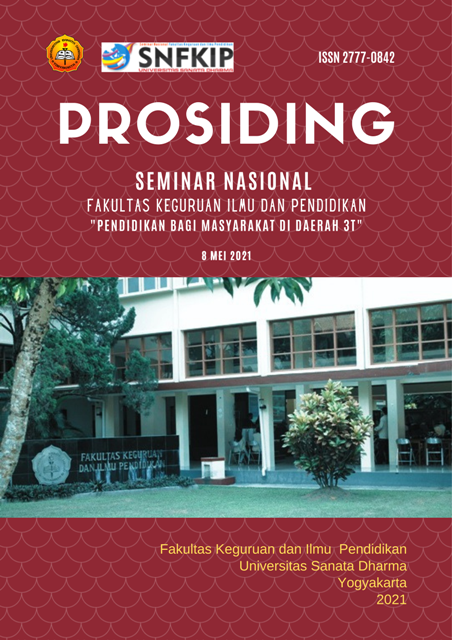 Sampul Depan Prosiding SNFKIP 2021
Information for Authors/Presenters
How to create an author account? Well, why not try the five main steps below?
1.  Visit the SNFKIP site: http://e-conf.usd.ac.id/index.php/fkip
2.  To create an account, click on menu "Account" from the top of the page.
3.  Fill in the author information to the provided fields.
4.  Remember to check "Create account as: Author" (Check/mark the Author box).
5.  Click on "Create" button. Your SNFKIP author account has been created.
Well done! :-))
No announcements have been published.
ISSN 2777-0842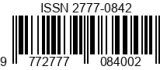 Seminar Nasional Fakultas Keguruan dan Ilmu Pendidikan (SNFKIP) diselenggarkan oleh Fakultas Keguruan dan Ilmu Pendidikan Universitas Sanata Dharma, Yogyakarta, Indonesia.